During this difficult time, Capability Scotland's hard-working staff continue to provide exemplary care and support to our customers. We are appealing to any businesses that would be able to support us to obtain Personal Protective Equipment (PPE) for our staff.
We are in need of donations of face shields, facemasks, aprons, and gloves.
Maybe you have some of these items in stock already that you could donate to one of our services, or perhaps you could manufacture us some using equipment and materials your business has in stock. We would be grateful for any support you could offer us.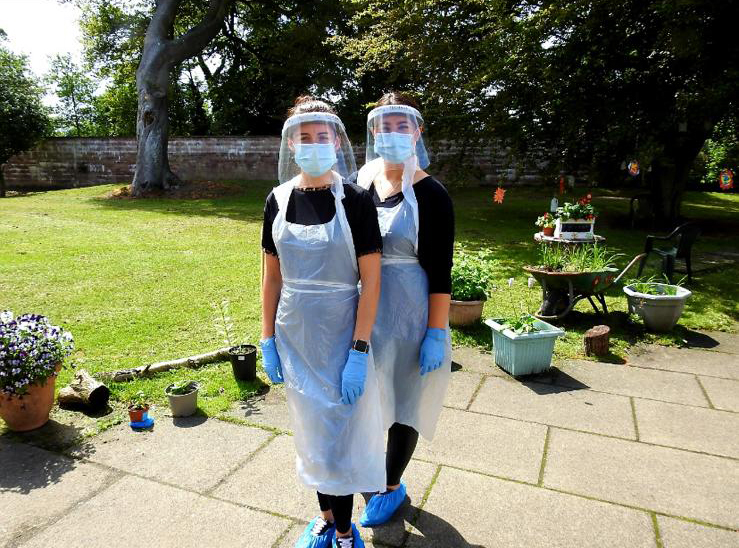 If you're able to help, please get in touch.