In Your Will
Writing a Will is never an easy thing to do. But, it ensures that what happens in the future is what you hoped. If you include Capability Scotland in your Will to receive a gift, you'll help us make a real difference for the next generation of disabled children and adults - and this is priceless.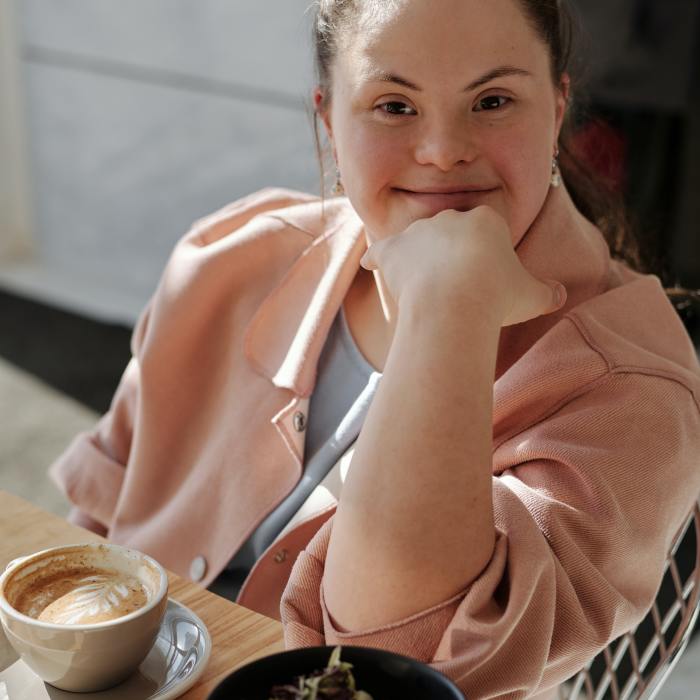 You can leave a lasting legacy in three main ways:
a share of your estate (a residuary gift)
a fixed sum of money (a pecuniary gift)
a particular item (a specific gift)
We're happy and able to support you in leaving a legacy for us, no matter how large or small. The next step in doing this is to get in touch with us in a way that suits you.
Email us: [email protected]
Phone: 0131 347 1029
Post:
Fundraising Team
Capability Scotland
Vantage Point
24 St John's Road
Edinburgh, EH12 6NZ