July 2021: Special Needs Toddler Group
22 July 2021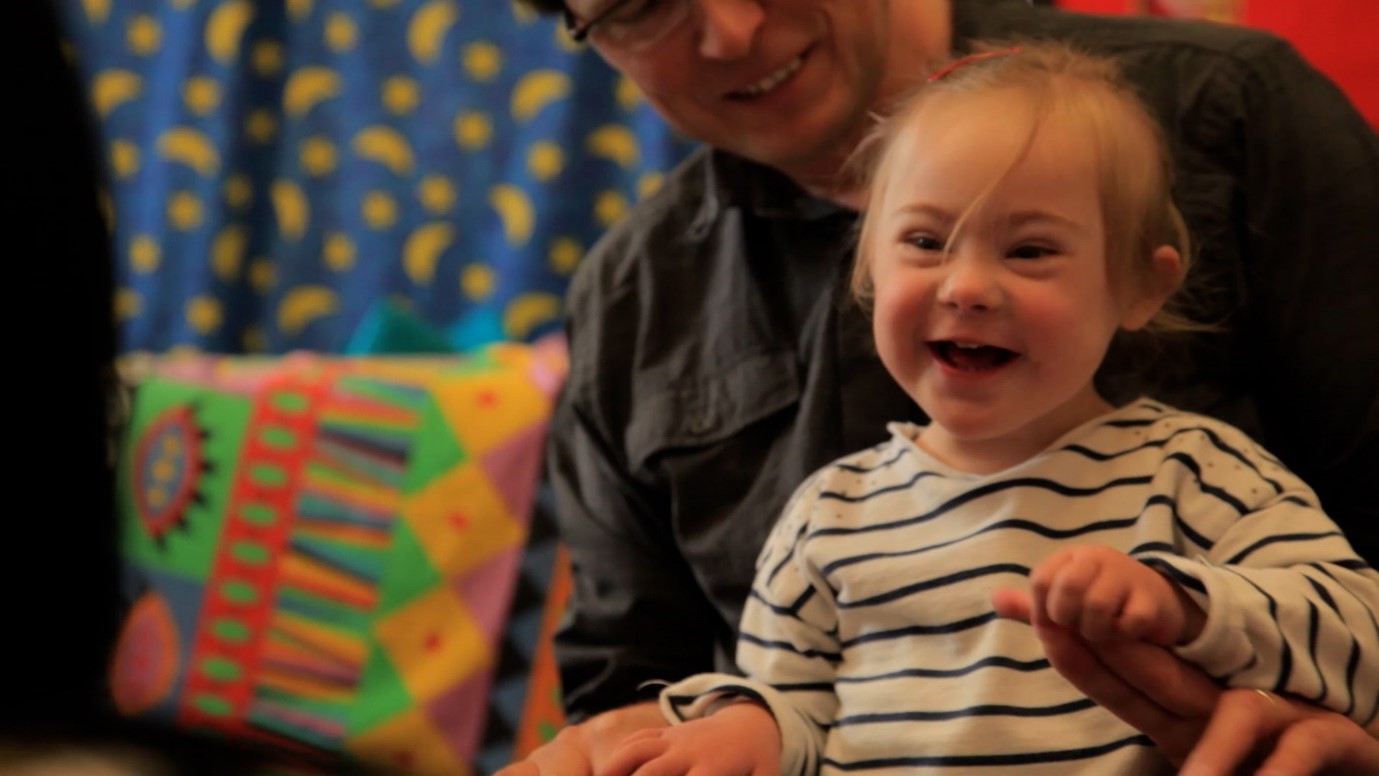 Capability Scotland, a charity supporting disabled people across the country, is set to launch a new, bespoke toddler group for children between 0 to 4 with complex and special needs.
The group is launching 24 August at 10am to 1pm and is completely free to attend. Capability Scotland will be offering free support and advice from their expert allied health, education, and nursing teams. The charity will be providing learning through play with the use of our sensory story facilities, their magic carpet room, and other fun activities.
Held on the Stanmore House School campus in Lanark, the group provides parents and guardians a great opportunity to meet and connect with other families as well as benefit from practical advice and training around special needs children.
To sign up for a free place, simply visit www.capability.scot/sunshine
Press contact: [email protected]