Leave us a Gift in your Will
A Gift in your Will is the life-changing future you can provide to disabled children, young people and adults, across Scotland. Your generosity won't cost you a penny in your lifetime but will create bright, exciting futures for generations to come.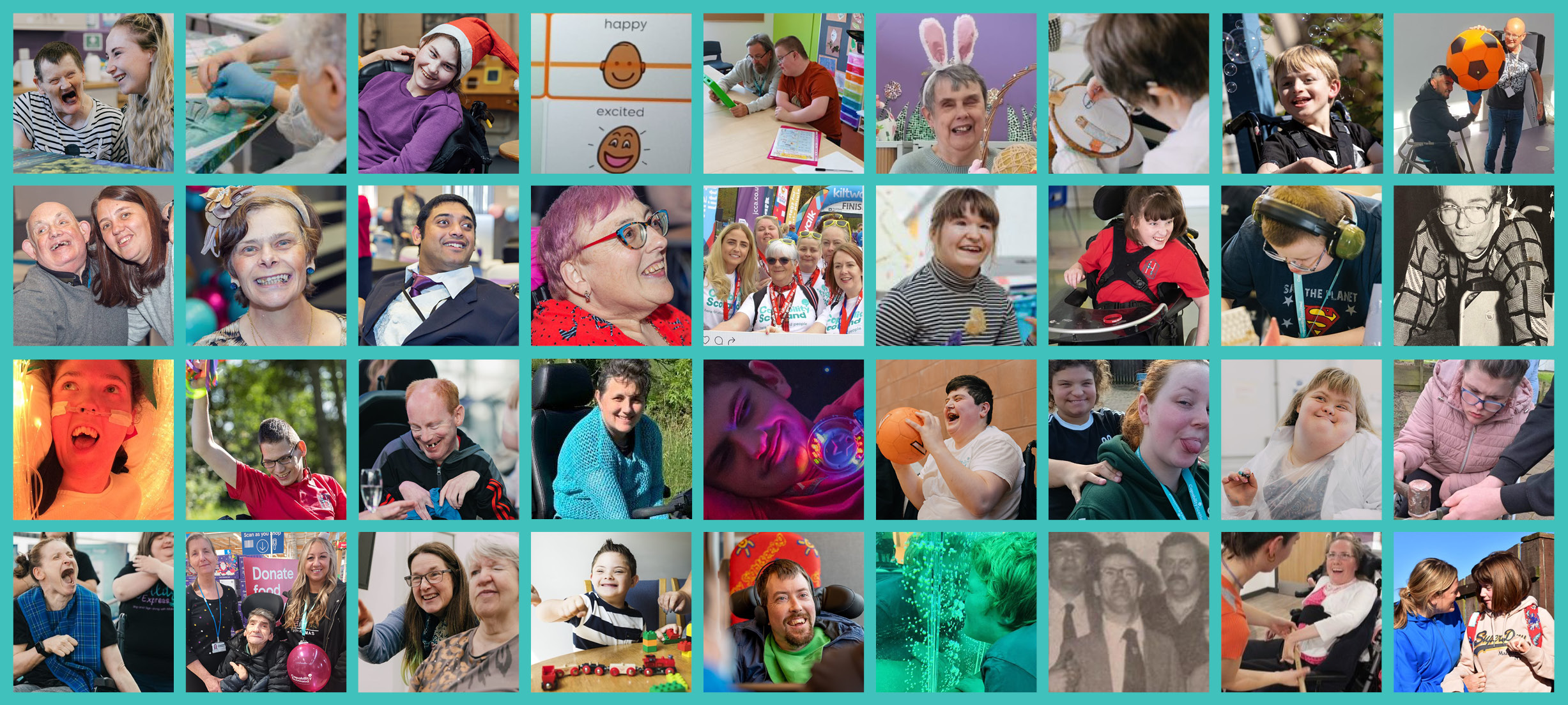 Capability Scotland can support you to create or amend your Will at no cost to you through the National Free Wills Network. Request your Free Wills Pack today! If you would like to register your interest in making a free Will over the telephone, call a member of our team on 0131 347 1029

Whatever you have to give, no matter how big or small, will help us continue our commitment towards a bright and exciting future for disabled people in Scotland. Check out our guide by clicking here to find out just how easy it is to leave a Gift in your Will to Capability Scotland.
If you would like this guide in any other format including by post, please email our team at [email protected] or call us on 0131 347 1029
If you intend to leave us a Gift in your Will or have a loved one who has remembered Capability Scotland in theirs, we'd love to hear from you. This will allow us to thank you properly and plan ahead. We will ensure that your wishes will be carried out as you'd like, through the amazing work we will continue to do. All thanks to you!
There are many ways that you can support the work we do. Check them out here.
Contact a member of our Fundraising Team today at [email protected] or by telephone on 0131 347 1029