19 March 2021
The Virtual Kiltwalk!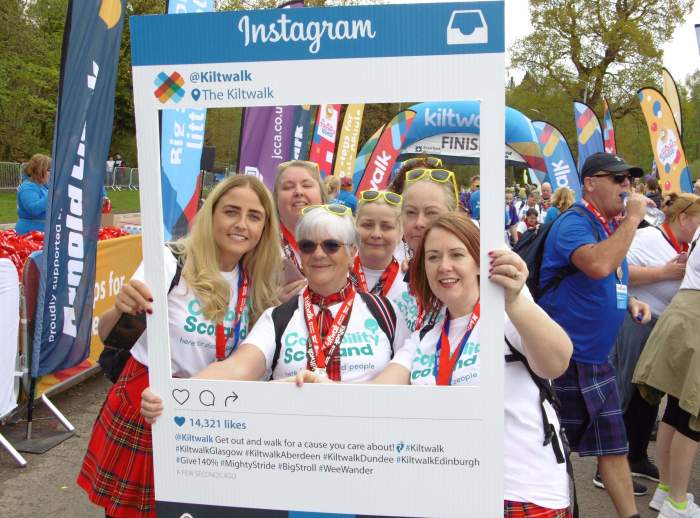 Time to turn out in tartan for #TeamCapabilityScotland at this year's Virtual Kiltwalk! Last year was tough – especially so for charities and Capability Scotland needs your help to make this year brighter.
We love the Kiltwalk and this year's events are kicking off with a special Virtual Kiltwalk weekend, which promises to be one of the absolute best yet with many surprises in store! This time, whatever you want to do goes – whether that's raising funds for jumping on your trampoline, taking a wee wander over a distance that's a challenge for you, or getting your family together for a scavenger hunt, you decide your challenge and as long as you're raising funds… anything goes!
Head on over to our Events page for more information and to sign up for your free place!