9 December 2021
A £600 Welcome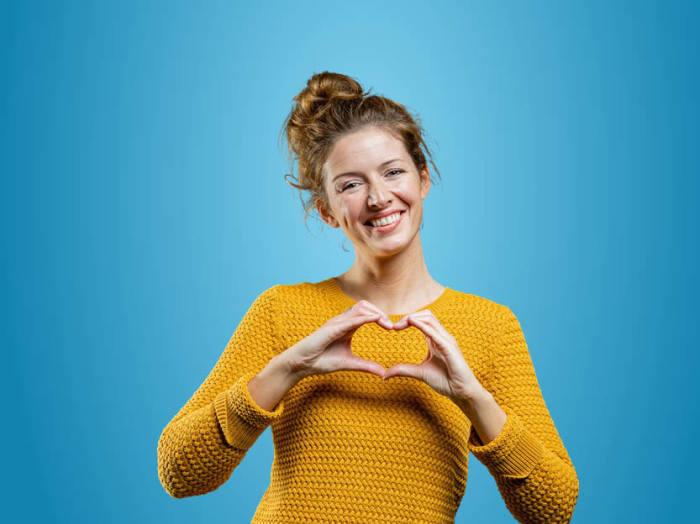 We provide Caring Support to disabled people across Scotland and are looking for new people to join our team. Join before April 2022 to receive your welcome payment.
Apply now: www.capability.scot/careers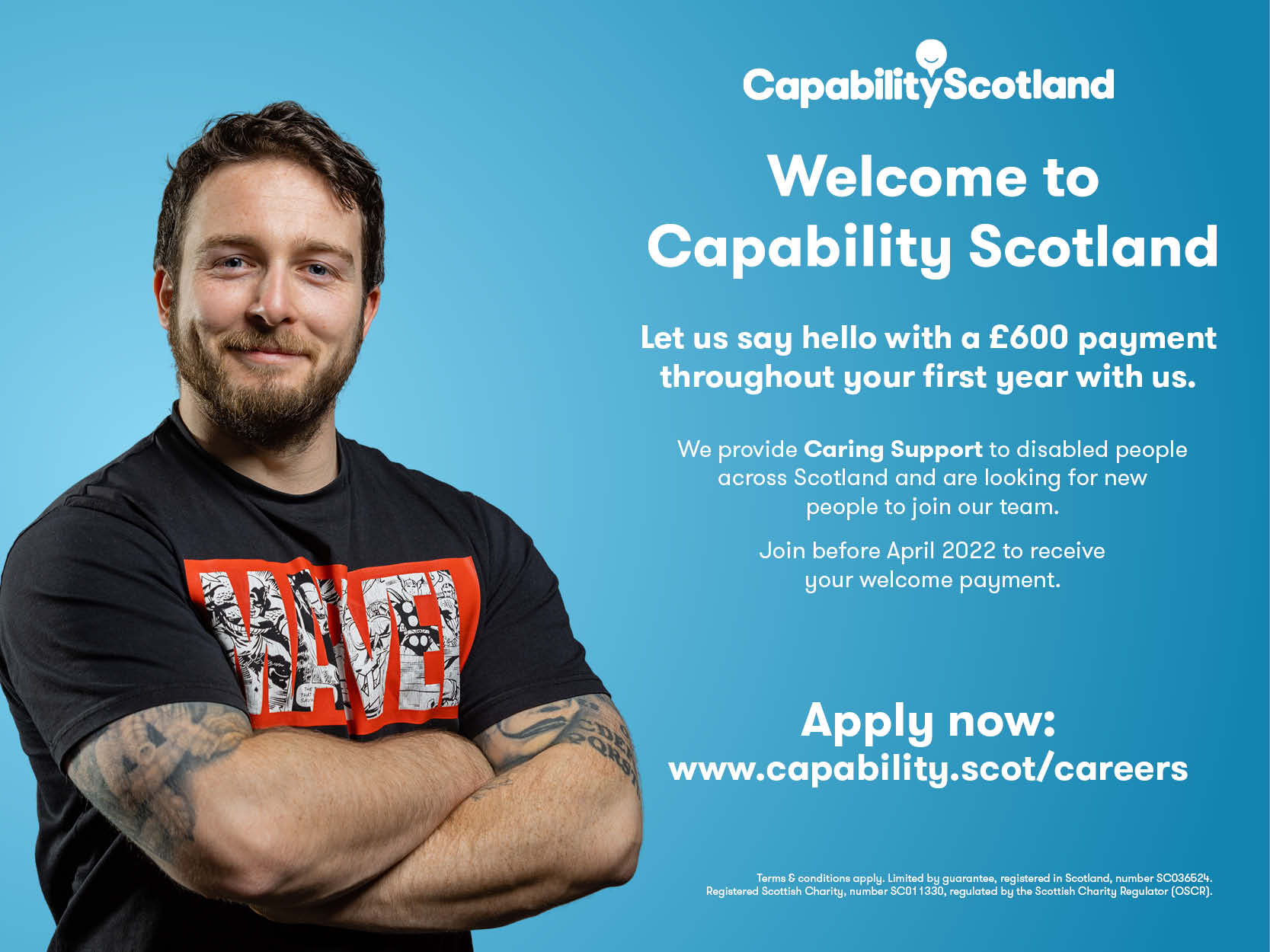 We are introducing a 'welcome payment' to new staff who join Capability Scotland between 1 December 2021 and 31 March 2022. You will receive £600 paid to you in three instalments of £200, once youhave completed 3 months, 6 months and 12 months of service. There is a huge amount to learn in the first year, so we hope this payment will encourage your learning and enjoyment of working with us.
We have to deduct tax from it but otherwise, it's yours as a hello from us to you.
All you need to do is apply and join our teams across Scotland, and then it's quids in: join us today.
This offer applies if you want to join us as relief staff, too. Our only stipulation here is that we work together for at least 150 hours in each payment block: so, 150 hours in the first three months, 150 hours in the next three months, and 150 hours in the last three months (that's about 12.5 hours a week)!
Please keep in mind that this offer doesn't apply to those joining as a Personal Assistant (as you're not directly employed by us). There's a little bit more on those who leave and return to Capability Scotland, so get in touch if you want more information about this ([email protected]).