8 April 2020
Holy Hangouts Batman!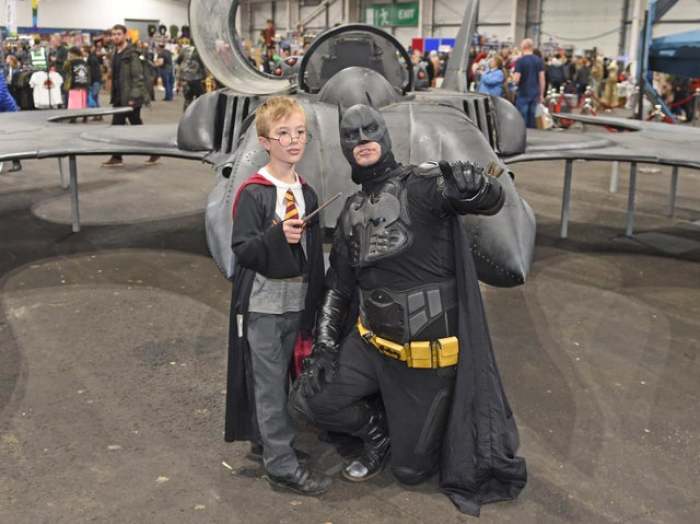 Our very own Chris Cowan, from #CSRiccarton has featured in the Edinburgh Evening News! Chris, as #Batman, is offering video calls to help raise spirits and raise some donations for Capability Scotland.
If you'd like Edinburgh's #DarkKnight to make your day, get in touch.
You can also donate to Capability Scotland through JustGiving:
https://www.justgiving.com/capabilityscot
Full article about Chris: https://bit.ly/34leAZH