5 September 2022
Care Academy Launches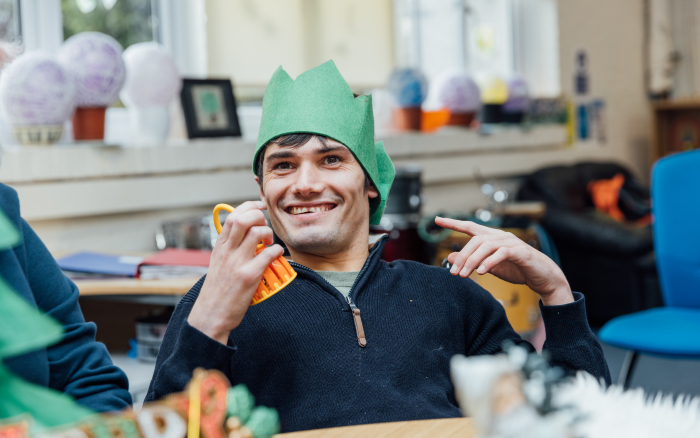 Capability Scotland is proud to launch the Capability Care Academy in partnership with our friends at the Department of Work and Pensions, in Perth.
If you're on jobseeker-related benefits and live in or around Perth, you're eligible to sign up for a 6-week work academy placement with a guaranteed interview at the end. Learn the fundamentals of social care and how you can make a real difference to the lives of disabled people.
Capability Scotland is a social care charity and we provide Caring Support to help people live their very best lives. Our work is person-centred, tailored to the needs, wants and ambitions of the people we support. Our new academy provides an introduction into how you can be part of making other people's lives amazing.
Simply get in touch with your work coach at the Perth Job Centre and let them know you'd like to sign up.
You can have an informal chat with our team and ask some questions if you want, give us a call on 07870877445 and we'd be happy to chat.