30 June 2023
Annalu's Summer of Madness!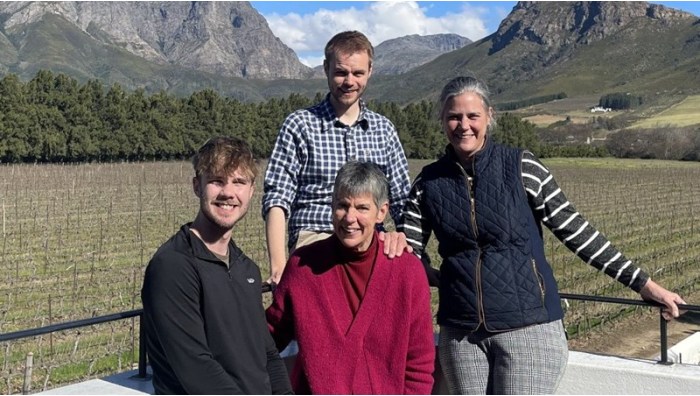 Our very own Trustee, Annalu Waller, is going crazy this summer to celebrate her 60th birthday. She will raise money for Capability Scotland and other charities by skydiving and crewing a tall ship!
Annalu says: "The first challenge is scaring me witless, while I am hoping that I am not seasick for the entire nine-day voyage of the second challenge. Please help me boost my courage by sponsoring me at https://www.justgiving.com/team/AnnaluSummerMadness"
Donate generously and take a look at Annalu's story on her JustGiving page.