At Lanarkshire Houses, we aim to encourage all our customers to live full and happy lives in a safe and nurturing place.
We're a residential care home that's a little unique: we're based over two sites, one in Lanark and one in Carluke, and we benefit from ten houses which our customers occupy rather than apartment-style accommodation.
Living With Us
We provide care to our customers on a 24-hour basis, for adults with a wide range of disabilities. Our houses vary from single, double, and triple occupancies, with a variety of en-suite and shared bathroom facilities.
Our unique setting as a care home allows us to provide the highest standards of care and support, and we offer tailor-made, individual, person-centred approaches to caring for you.
Whether you want to live alone or with other residents, and whether you need a little care or something a bit more intense, we want to make your home life as fulfilling as you want it to be.
Life in Lanark and Carluke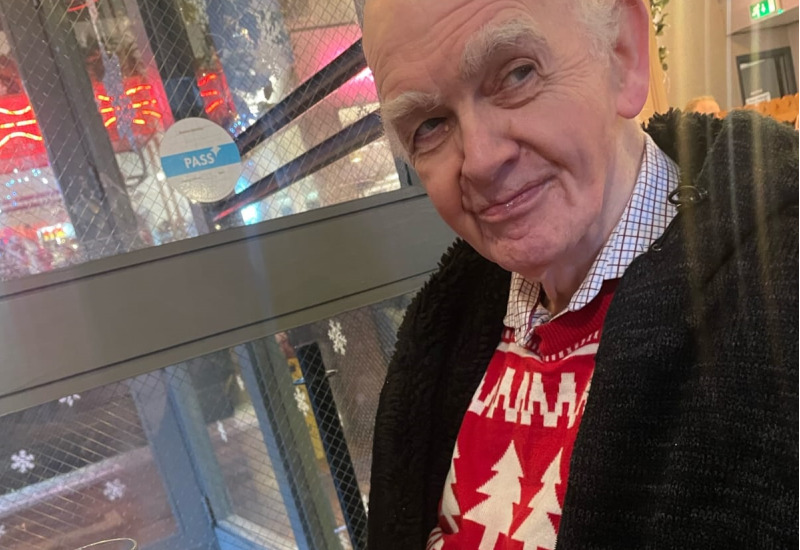 We're fortunate to be based in these smaller towns: they avoid the bustle of busy life in the cities but are big enough to enjoy everything you might want to. All of our customers have complete access to the local communities, for all your social, health, and well-being needs. Whether this means attending social activities outside the house, going swimming, or keeping in touch with friends, we'll be there to support you in doing it.
Our Goals
As we mentioned, we aim to help you live a fulfilling, great life with the support you need. Our goals over the coming years are to further engage with our communities, focusing on building our relationships with the people there, to ensure you have a wide and supportive network of friends.
We're getting ourselves out and about more to help improve the environments that we live in, whether this is pottering about in our gardens or helping with recycling - we want the place we live to look good and feel good.
Lanarkshire Houses, Carluke and Lanark
7 Windmill Gardens,
Carluke,
ML8 4EZ
Lanarkshire Houses, Carluke and Lanark