Community Living Services in West Scotland focus on providing you with housing support and care at home. Our goal is to assist you in your independence, 24 hours a day.
Where Are We?
Our Community Living Service currently provides support and assistance to lots of people with disabilities. Whether you live in Renfrewshire, East Renfrewshire, Glasgow and its surrounding areas, we're able and willing to support you. We can even help outside of these areas - just get in touch for a chat.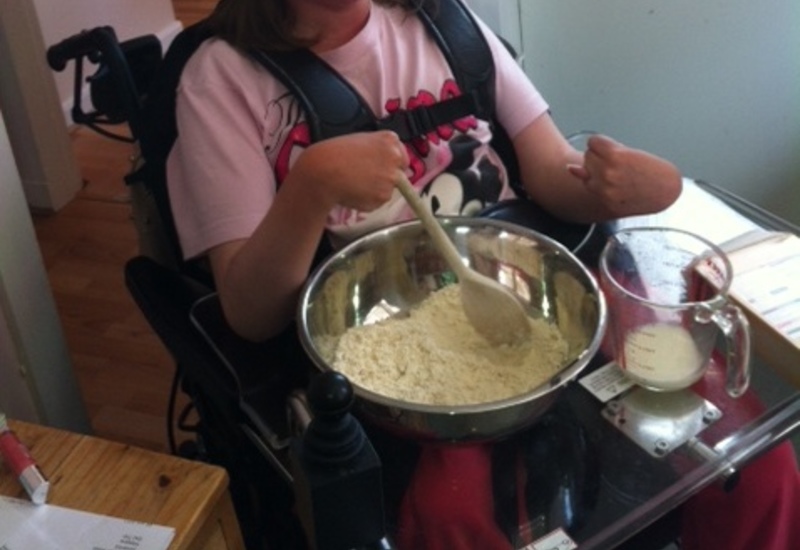 Promoting Your Independence
Our services are tailored to your personal needs. Whether you would like support with personal care, budgeting, shopping, paying bills, cooking, attending appointments, arranging medications, or even some assistance going on holiday, we're there for you when you need us - morning, noon, or even overnight.
Outside of our service for you, we will also meet regularly to review how the plan is working for you, ensuring that it is always meeting your requirements and needs.
Centred on You
Life is not the same if you cannot be involved in your local community when you want to be. As well as providing you with support in your own home, our excellent staff team will provide as much or as little support as you want to access resources in your local community.
Whether you want to attend college, go to a club, join a group, or take part in leisure activities that you enjoy, we're happy and willing to provide support for you to achieve this.
"I'm living my best life now"
- Alan, Community Living Services Customer
Community Living Services, Glasgow
Corseford School Campus,
Howwood Road,
Kilbarchan,
PA10 2NT
Community Living Services, Glasgow