16 November 2020
Hey Good Lookin'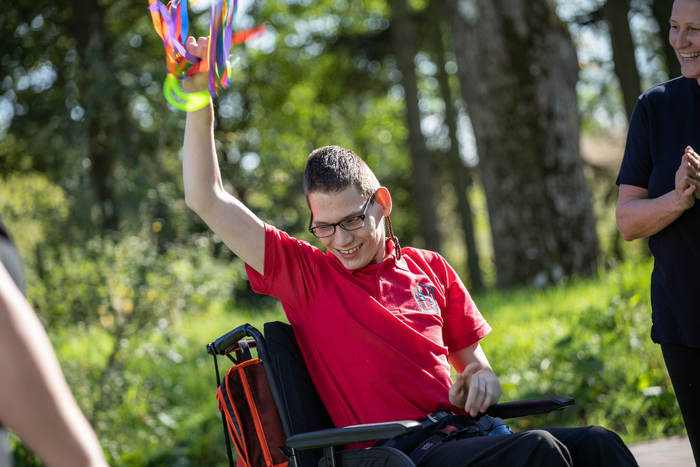 Welcome to Capability Scotland's brand new website! We're excited you're here.
We know our new web presence will act as a great hub for our community, customers, and staff to keep updated. We now offer an events calendar (a little quiet just with the current health climate), fresh and new information about our range of services and how we help, a new donation and fundraising section for you to get involved, and even an online store to pick up some goodies.
Thanks for stopping by and we hope you enjoy it.
If you have any comments or feedback, you can get in touch by clicking here.