19 July 2021
Disability Pride Month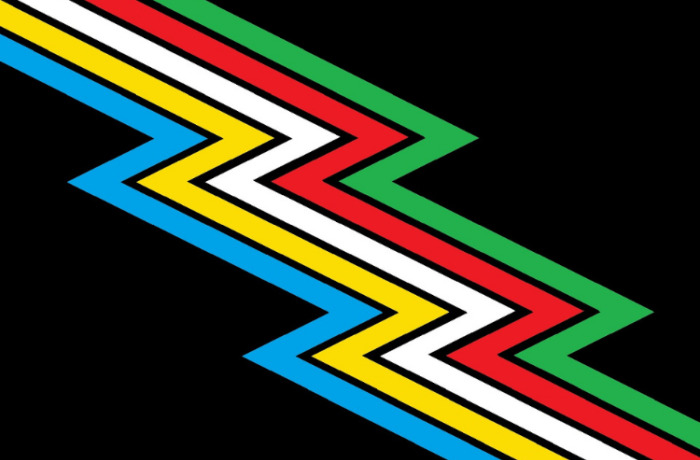 It's Disability Pride Month in July! Our friends at Bracknell Forest Council have a great article on what this means - we couldn't have summarised it better!
"July is Disability Pride Month, an international, annual event which celebrates disabled people and the diversity of our community.
Disability Pride is not commonly known, particularly in the UK, but the event works to shine a light on physical, learning, hidden disabilities and mental health conditions. It enables people to have open conversations about disability by:
sharing experiences
raising awareness of the barriers and challenges the community faces
celebrating diversity
Disability Pride provides a space to end stigmas and promote disability as an identity, culture and to share the positive pride many should feel. It creates awareness of and challenges the systemic ableism and discrimination disabled and deaf people face.
Starting in the USA, this celebration coincided with the Americans Disability Act (ADA), the civil rights law prohibiting discrimination against disabled people. This was signed in July 1990. It started as one day but since 2015, marking the ADA's 25th anniversary, the entire month has become an annual event worldwide.
Disability Pride Month has had its own flag since 2017. It was designed by Ann Magill, and it has a significant meaning:
the black background - the colour of mourning for those who have suffered from ableist violence, and also rebellion and protest
the lightning bolt - outlines how disabled people must navigate barriers
the 5 colours - represents the variety of needs and experiences
If you'd like to find out more about Disability Pride, Samantha Renke, actor, presenter and disability rights campaigner has written an interesting article about her experiences and thoughts on the month-long celebration."