6 October 2021
World Cerebral Palsy Day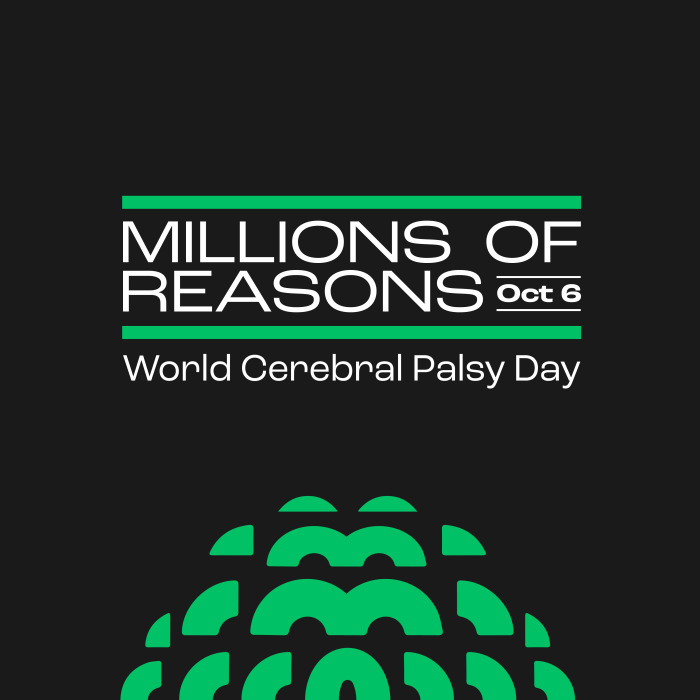 Today is World Cerebral Palsy Day - as many of our community know, Capability Scotland was originally formed by parents and health workers in the 1940s who were unhappy with the way children with cerebral palsy were treated and educated.
Today, we celebrate their pioneering moves to making a better Scotland for people with cerebral palsy, and the millions of reasons we need to keep striving for change.
A useful resource outlining what cerebral palsy is can be found by clicking here.