28 September 2021
Please Give Generously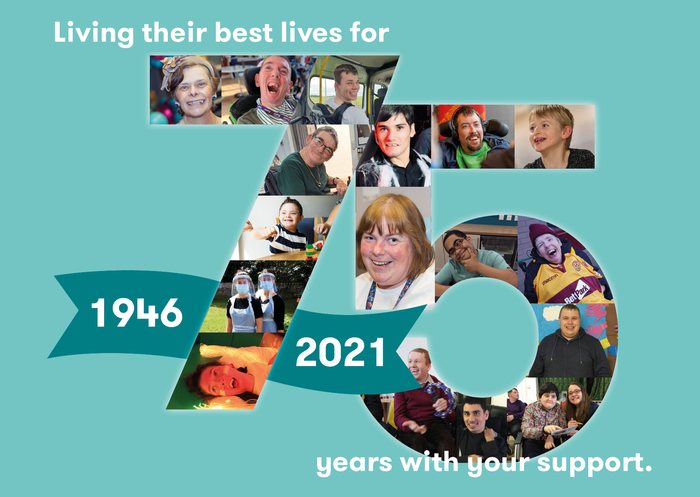 Your donation can help our customers continue to live their best lives.
Life has been difficult for many of our customers and their families recently as, due to Covid-19, regular visits to loved ones in our residential care homes were no longer possible.
Our amazing care teams across our services worked quickly to establish new ways for families to communicate.
We have put on additional services and tailored our care for each customer.
All of this has incurred additional costs for staffing, materials and building upkeep.
So, please give what you can to help the disabled people of Scotland.
Thank you.