3 September 2021
We're looking for People Who Care.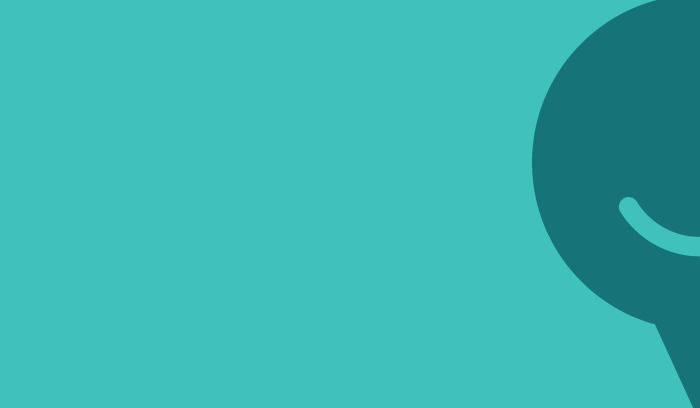 We're urgently looking for new people to join our teams in Perth and Dumfries & Galloway.
If you've got great values and you care about making a difference to the lives of the disabled people in Scotland, get in touch.
Perth
We've got a number of posts and hours in our residential care home on Isla Road. We're happy to discuss shift patterns and hours available - just get in touch. You can find more information by clicking here.
Dumfries & Galloway
We're looking for Support Workers and Rehabilitation Assistants for our services in Dumfries & Galloway. Some posts are building-based, some are in the community. Come along to our open evening to find out more, there's no pressure to make any decisions but we'd love to meet you and tell you more about us. We're holding open evenings on the 13th, 14th and 16th of September.