1 February 2022
16-24? On Universal Credit? Join our Kickstarter scheme!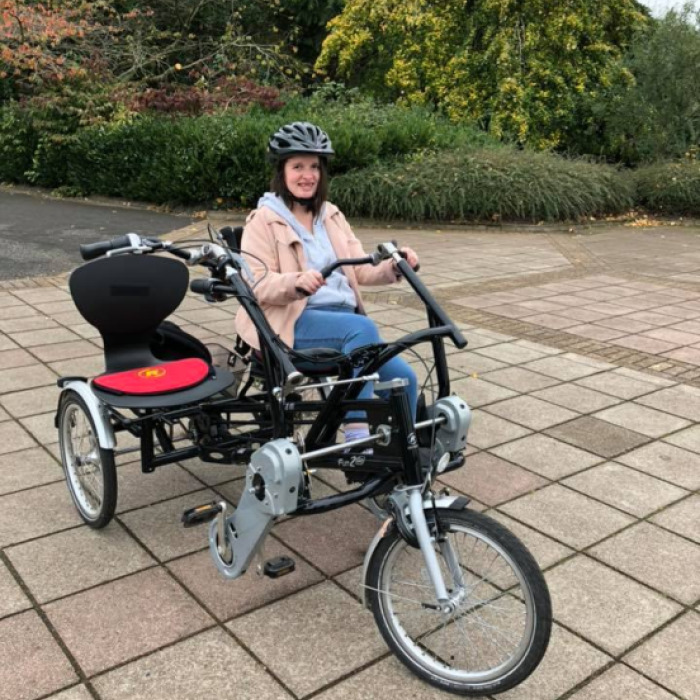 Calling all 16-24-year-olds! Are you on Universal Credit with a friendly personality and can-do attitude? Kickstart your working experience in social care and help disabled people live their best lives.
Kickstart Vacancies include: Trainee Support Worker, Community Living Support Worker, Activities Coordinator, Reception & Admin Assistant, Fundraising Assistant, Communications Assistant, Kitchen Assistant and Facilities Assistant
More info: www.capability.scot/careers <- look for the "Kickstarter" name in our jobs!
#KickStartJobs #MakingADifference #NewJob