23 February 2022
Bertha Park Bulletin: Issue 2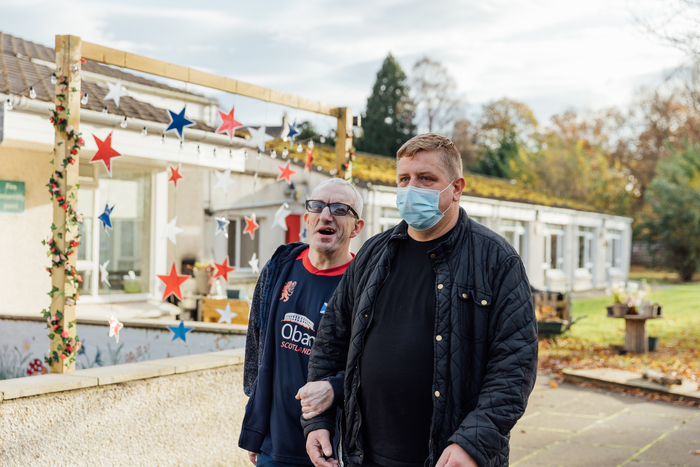 We're excited to announce our latest update on Capability Scotland's Bertha Park project, our new residential care development in Perth. If you're new to the project, Bertha Park is set to be a modern, fresh and new home for our customers in Upper Springland.
Brian Logan, our Chief Executive, announces developments and news in his latest vlog, available on Youtube: https://youtu.be/Y1aRIBdlv8k
You can find issue 2 of the Bertha Park Bulletin on our website: https://www.capability.scot/about/publications-newsletters/520-bertha-park-bulletin-issue-2
If you have any questions, comments or thoughts on the Bertha Park project, please email us on [email protected] and let us know – we'd love to hear any feedback from you.