20 August 2020
YouthZone Reopens!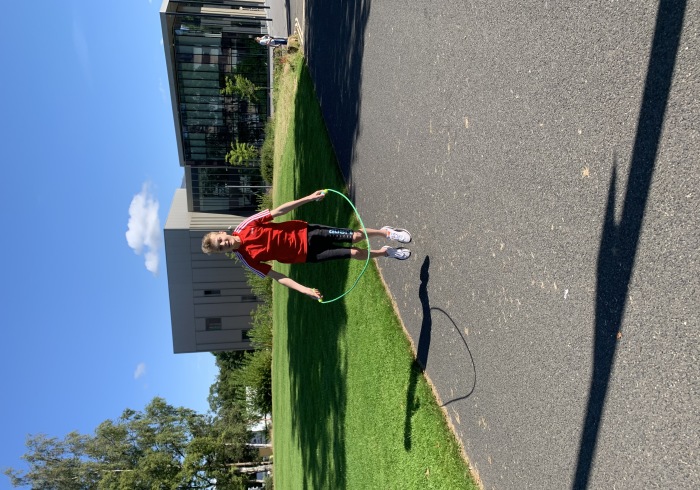 YouthZone reopened their doors on Saturday 8th August for the first time in four months! All the young people were beaming with smiles on arrival and eager to get involved in activities.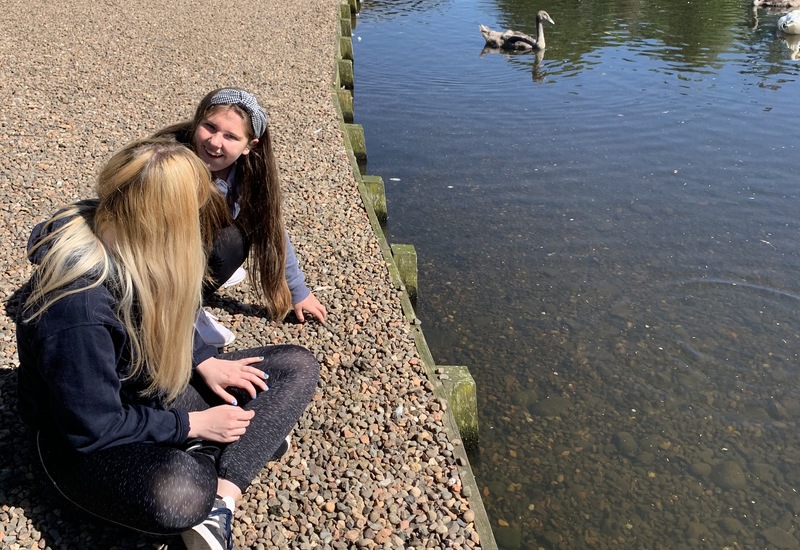 It was a beautiful, sunny day so we used this to our advantage by spending the whole session outdoors in which the young people were very happy about.
We planned to walk to the middle grounds of Heriot-Watt (we're based in the Riccarton Hub) where there are playing fields and a beautiful lake. The young people took a great interest in our 'stroller storage box' that we recently purchased which stored all of our play equipment which we could transport to our destination.
As you can see, some of us really enjoyed being pushed along on our walk.
We encouraged social distancing physical activities, which involved ball games, parachute games, swing ball, skipping and many more. All of our young people had a great understanding of consistent hand washing, wiping down equipment when finished, and some young people were aware to keep their distance but this didn't stop us having a fun and active session!
We enjoyed a picnic lunch by the lake watching all the ducks and swans.
All the YouthZone staff and I look forward to what's ahead on our continuation of reopening our service and welcoming back more of our young people.
Learn more about YouthZone by clicking here.